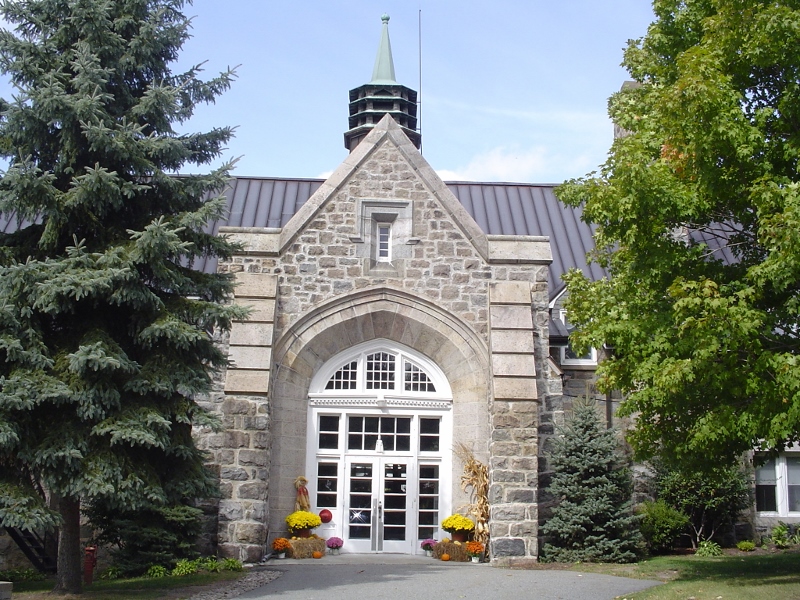 St. Joseph's Adult Care was established in 1942 by the Sisters Servants Of Mary Immaculate. It has served as a caring compassionate home for the elderly giving our residents the love and respect they deserve in their  golden years.
We provide security and care to the elderly men and women of all nationalities who blend together and become one family. To continue our journey we desperately need your help.
With a great demand for placement for the elderly we must expand our home and become assistant living. in order to meet the physical needs of our residents.
Unfortunately, the longer we wait the more costly the project becomes with the increasing cost of materials and labor. The projected amount to expand our home is 7 million dollars. This will build 19 more beds, expand our dinning area, create a beautiful space for our residents to enjoy with there families. It will also help us to update our present facility.
We are in final phase to receive our Assisted Living License but must have a plan for our financial expense. Every dollar that we receive goes directly into our building fund and  can help and make this dream a reality.
You can be a part of something beautiful and make a difference. Who knows perhaps some day you will be the one looking for a safe and loving home for someone you love.
Help spread the word! GoFund Me!